Contact Us
The Team @ Foxleigh is having a break from 22nd December - 3rd January.
If you have any enquiries or messages for us, please email & we will get back to you on the 3rd January 2018. Happy Holidays!
Need to make a return or exchange an item?
Simply click here and enter your details.
Become a Foxleigh Ambassador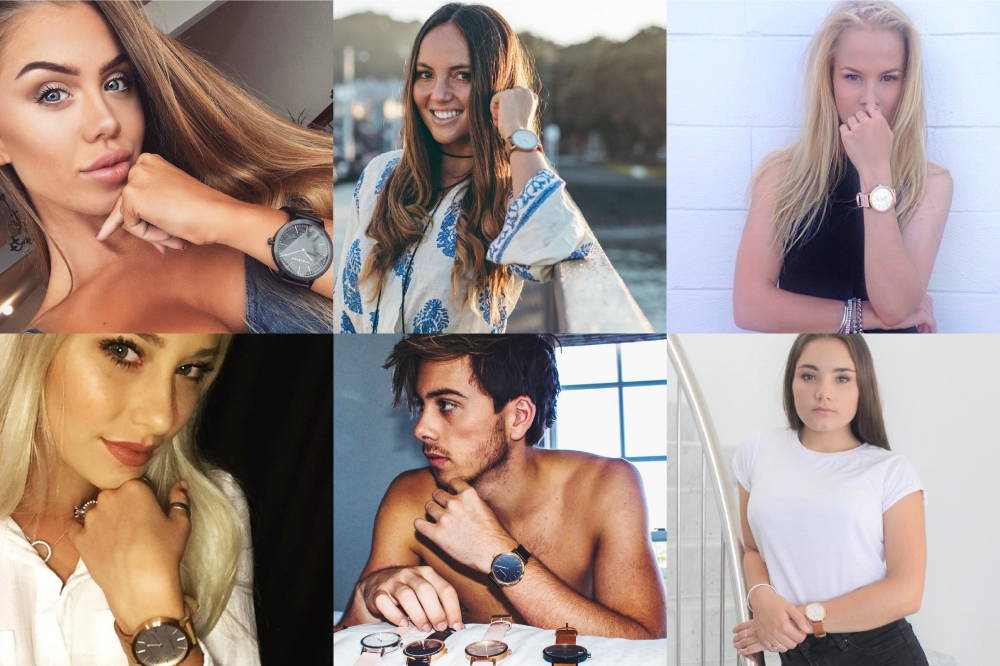 Want to become a Foxleigh brand ambassador?
Click here to find out how.
ANY QUESTIONS?
We'd love to hear from you!
Before you email us please check our our FAQ page for a possible solution.
PLEASE NOTE THAT OUR WORKING HOURS ARE 10AM - 5PM (NZ TIME) MONDAY TO FRIDAY.
Foxleigh Watches
90 Middle Renwick Road,
Springlands,
Blenheim,
New Zealand 7201
** Please note this is not a physical store, ALL orders must be made via our online store. We are unable to accept pick ups & cash payments **